COLD BREW
SOFT SERVE
Join the cold brew coffee revolution and build a long-term revenue stream by getting to know the upcoming new trend in the coffee industry.
LATEST BLOGS
"We've seen brands even with under 100 stores hit valuations of over $600 million." Exploring the business case for drive-thru coffee and the potential for this highly-profitable format to expand across new market segments and geographies.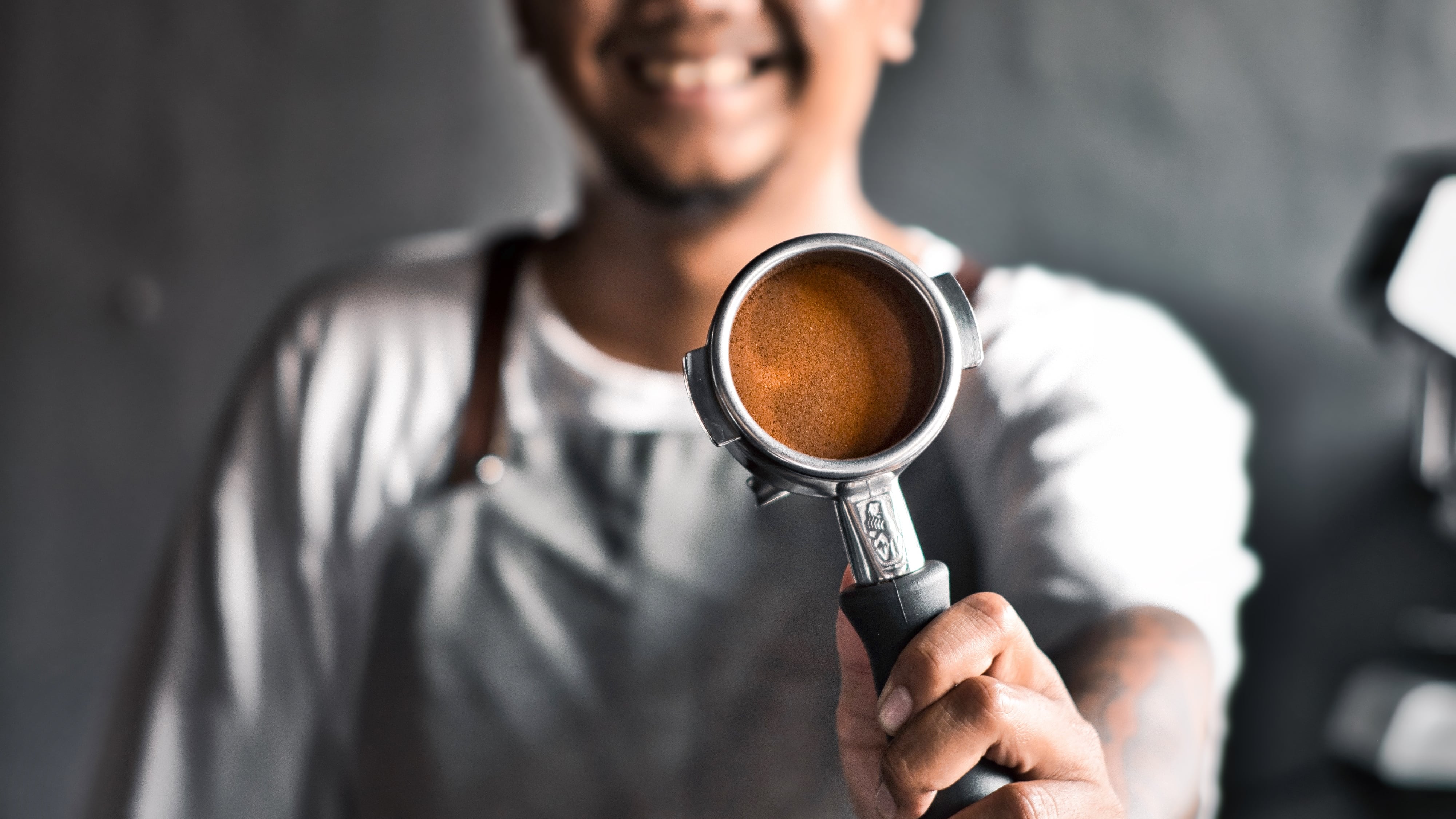 Given the standards of precision within the coffee industry, professionals can be very particular about their equipment (we know we are!), going to great lengths to ensure the right machine for the right job...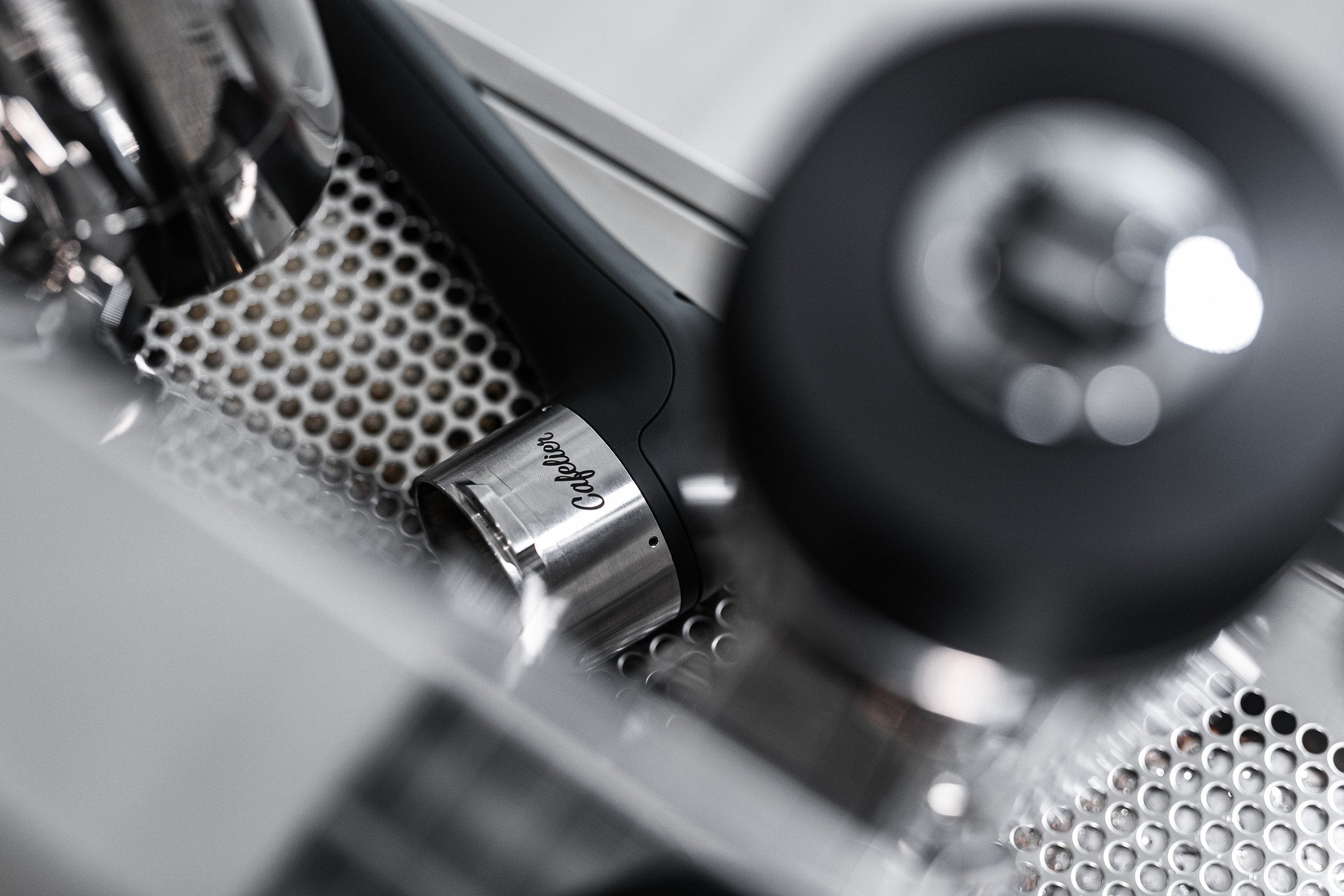 When all it takes is a quick ten-second cycle between shots to preserve the carefully crafted flavour profiles, there's really not much left to discuss, which is why we've not only incorporated the CAFELIER C2 into our own set-up...
Take 2023 into your hands
Fill out this form and set a quick meeting with us to find out how you can build long-term revenue streams in the coffee industry by taking advantage of both current and upcoming trends.
Go to Form